Buy me a Pint!
This site is updated and edited by me, if you think it has been useful, interesting or generally a good read then you can show your gratitued by sharing some Yorkshire Hospitality with me and buy me a pint!
If you want to use some text or photos on your website then please link back to us at www.malhamdale.com and of course to show your appreciation you could always buy me a pint!
click on Donate above to send me a donation of £3 to buy a pint!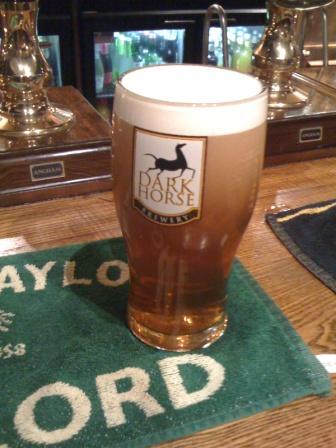 or if your feeling a bit tight or your a Yorkshireman with short arms & long pockets then why not just "buy me a half" - click on Donate above to make a donation of £1.50 to buy a half!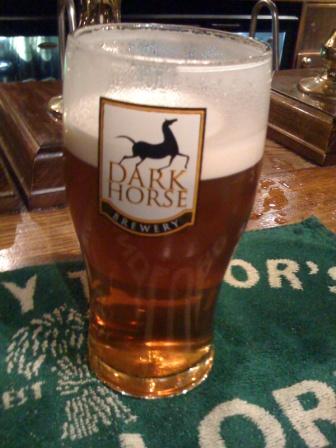 Cheers, a nice pint of Yorkshire Bitter
All Photo's copyright © Chris Wildman unless stated otherwise, please ask permission and give full credit and a link back to the source if you want to use one of our photos or any content which remains copyright © of Malhamdale.com