The Dales on ITV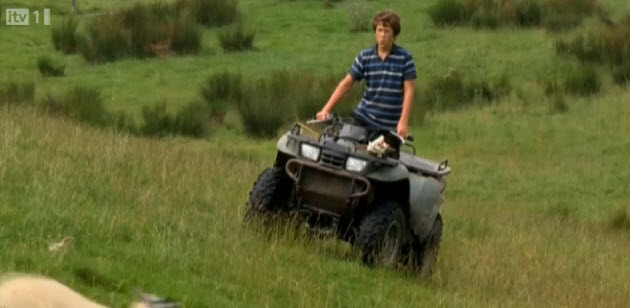 Series Three Highlights
Series Three now confirmed, watch out for more from Malhamdale and The Wildmans in 2013.
The Dales Series 3 Episode Guide
Series Two Highlights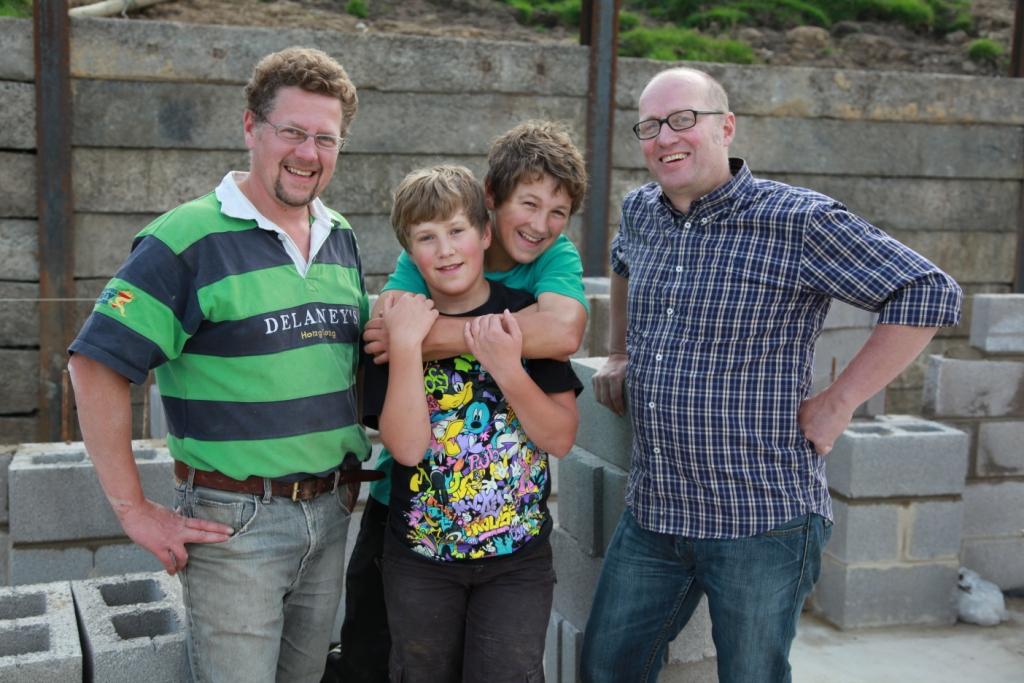 The Wildman Family prepare for Malham Show, William Wildman and his Blue Faced Leicester Sheep, Oliver Wildman with his Art & Baking, Chris Wildman with his vegetables and the Wildman Hogroast and Jennifer with her prize winning jam and baking.
Ade checks on the building progress of the new Butchery & Charcuterie on the farm in Kirkby Malham.
Series One Highlights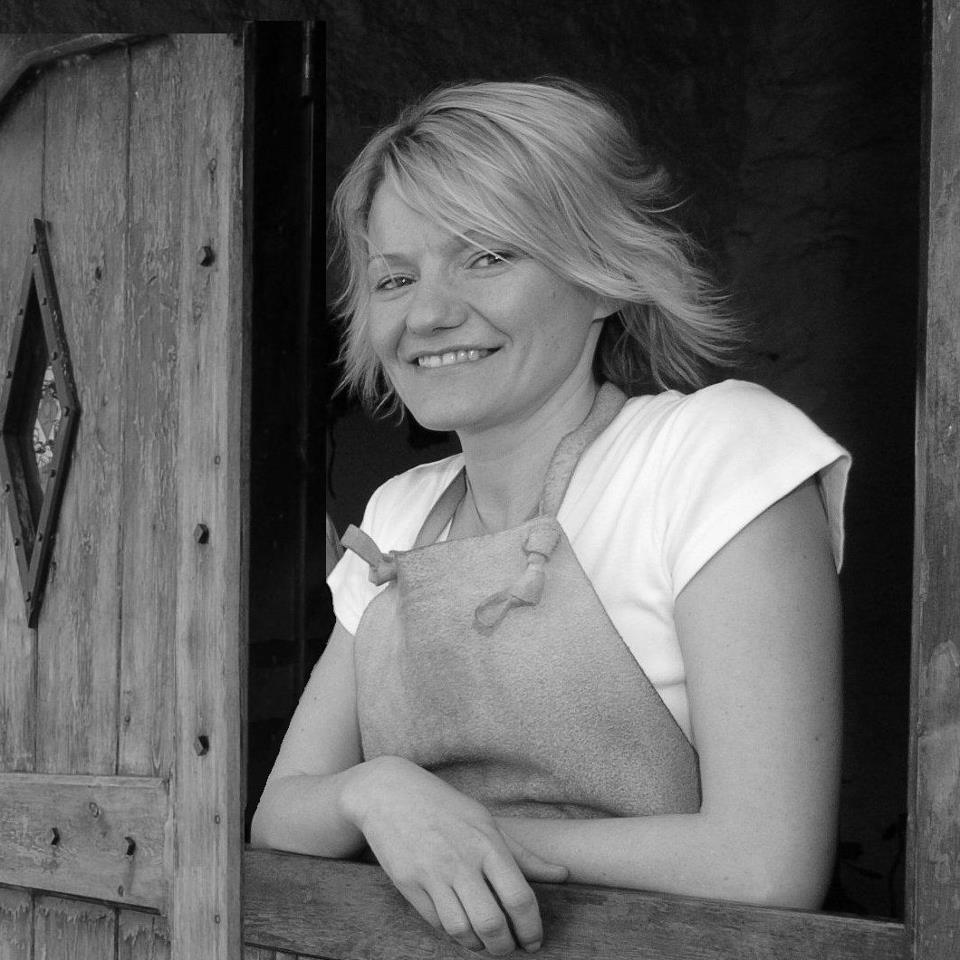 Annabelle Bradley from Malham Smithy makes a new chandelier for The Buck Inn, Malham