Martin Dorey at Gordale Scar Campsite, Malham, Yorkshire Dales
Whilst in The Yorkshire Dales Martin visit's Malhamdale on the BBC One Man and his Campervan TV show, he camped at Gordale Scar Campsite, possibly the best camp site in the Yorkshire Dales... Martin's Campervan is also now named after Gordale "Gordy"...
Gordale Campsite, nr Gordale Scar gr 914645 OS Map: 98
Situated in the spectacular entrance to Gordale Scar with a stream running through the field and situated just a few minutes walk from Janet's Foss this campsite is approx 20 to 30 minutes walk from the Village.
Whilst at Gordale Martin cooked a Yorkshire Chorizo & Rhea Egg Tortilla Recipe.
Campsite Booking info Malcom Wilson, Gordale Scar House, Malham, Skipton, North Yorkshire, BD23 4DL, Tel 01729-830333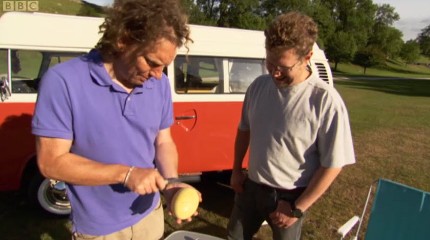 Buy Yorkshire Chorizo, from Chris at Paganum Produce Church End Farm in Kirkby Malham 01729-830727.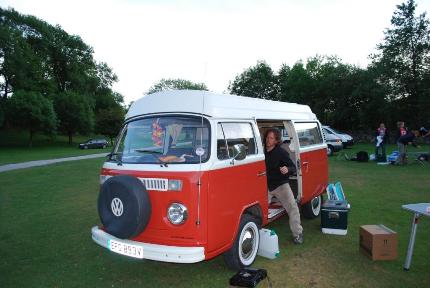 Have you tried Yorkshire Chorizo? the perfect campervan and campsite food, available from Church End Farm in Kirkby Malham 01729-830727 or from Town End Farm Shop, Airton or you can even try it with a pint in The Lister Arms, Malham.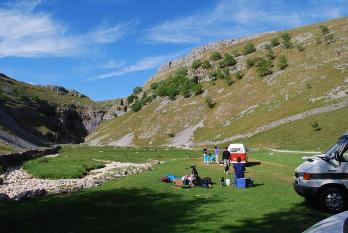 Click the Yorkshire Chorizo Logo to visit website
The Guardian newspapers pick of readers favourite campsites in the country including Gordale Scar, Malham here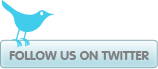 Buy me a pint! If you like this site then feel free to show your appreciation and help keep the site going by clicking here Buy me a pint!