Malham Campsites and Camping in the Yorkshire Dales
Malham has two main Campsites at Riverside in Malham and Gordale Campsite at Gordale Scar, possibly the best camp sites in the Yorkshire Dales...
Gordale Campsite, Malham
Situated in the spectacular entrance to Gordale Scar with a stream running through the field and situated just a few minutes walk from Janet's Foss this campsite is approx 20 to 30 minutes walk from the Village.
Toilets and Shower block on site. No open fires allowed but off ground BBQ's permitted. Basic facilities but Location, Location, one of the UK's most spectacular campsites!! GR914645 OS Map: 98
Strictly NO GROUPS, DoE Welcome, Telephone bookings ONLY, Malcom Wilson, Gordale Scar House, Malham, Skipton, North Yorkshire, BD23 4DL, Tel 01729-830333 If no answer leave a message & Malcolm will call you back.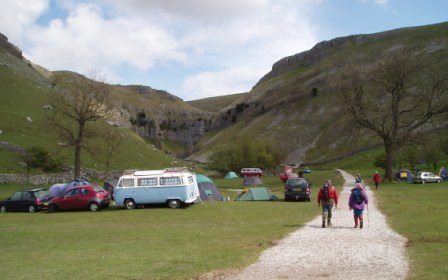 Recently featured in Martin Dorey's One Man & his Campervan on BBC TV with the Yorkshire Chorizo & Rhea Egg Tortilla Recipe here.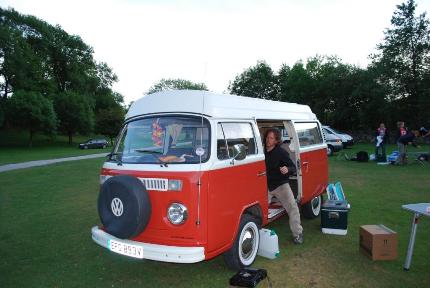 Malham Tarn Campsite, Malham
National Trust Campsite on the Malham Tarn Estate Closed for 2015.
Bookings and more information at: Malham Tarn National Trust Campsite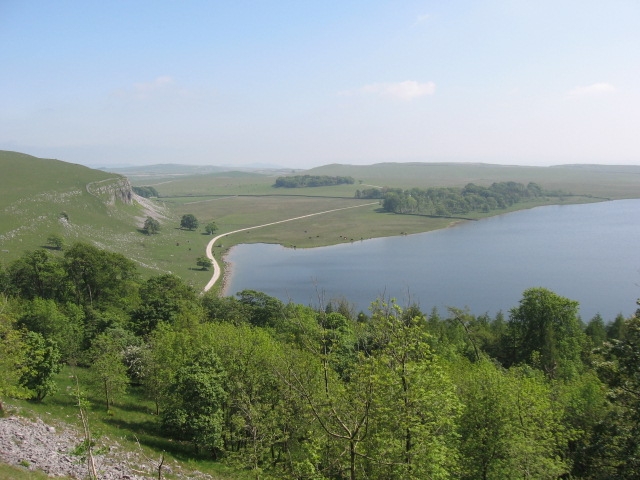 Riverside Campsite, Malham
Riverside Campsite is situated in the next field from Malham Cove and is next to Malham Beck that runs by the campsite, this family run campsite on a working farm is ideally situated for Malham Village and for base camp for Climbing Malham Cove. GR899633 OS Map: 98
Car Park, Toilets, Showers on site, 2 minute walk into village.
To book please contact Mrs Moon, Town Head Farm, Cove Road, Malham, Skipton, North Yorkshire, BD23 4DE, Tel 01729-830287, NO email or web bookings available, telephone bookings only & No Answerphone.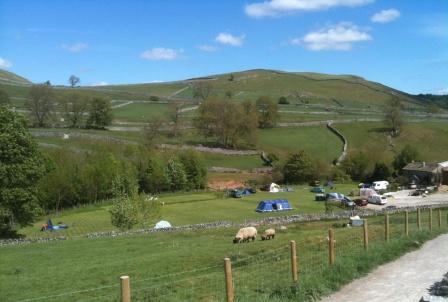 Riverside Campsite with Malham Cove just off to the left of the above photo
Other than the local pubs & cafes in Malham Village the nearest shops for provisions are at The Farm Shop at Town End Farm Airton less than 2 miles and in Settle which is 6 miles away a local butchers, bakers, spar, coop, petrol station and Booths supermarket.
For local free range eggs, Yorkshire Chorizo, sausages and bacon, BBQ packs, etc delivered to the camp site contact Chris at Paganum Produce in Kirkby Malham.
Have you tried some Yorkshire Chorizo? the perfect campervan and campsite food from Chris at Paganum, as featured on The Dales and BBC One Man & his Campervan with Martin Dorey, You can BUY Yorkshire Chorizo only 1 mile away from the campsite at Church End Farm in Kirkby Malham or from Town End Farm Shop in Airton or you can even try it with a pint in The Lister Arms, Malham.
Click the Yorkshire Chorizo Logo to visit website
Campsite Reviews :-
You can read and contribute to the Malhamdale Campsite reviews on the malhamdale message board here
or please Check the UK Campsite guide on UKCAMPSITE.CO.UK for more Malham and Yorkshire Dales camping reviews
The Guardian newspapers pick of readers favourite campsites in the country including Gordale Scar, Malham here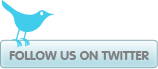 Buy me a pint! If you like this site then feel free to show your appreciation and help keep the site going by clicking here Buy me a pint!